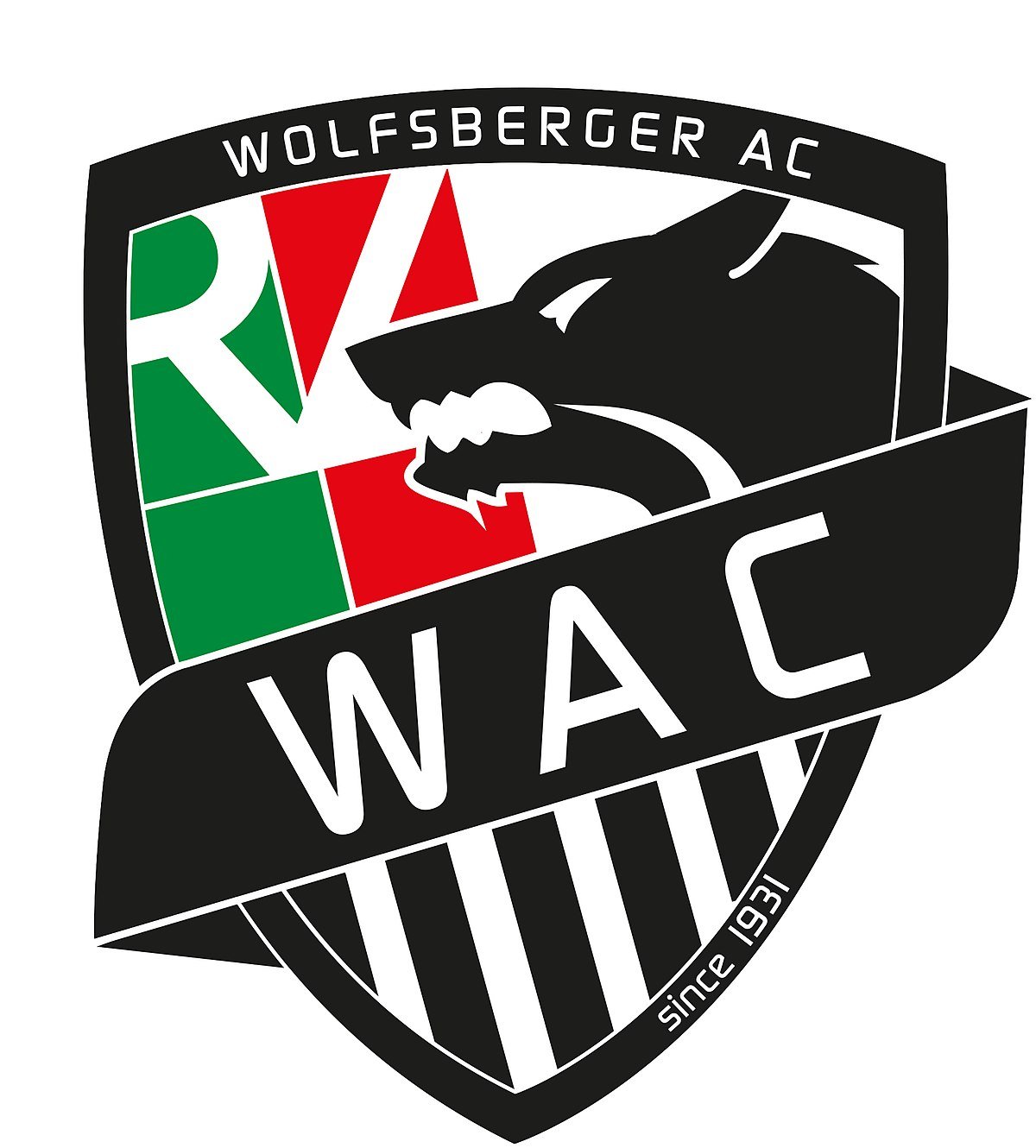 Content Count

48

Joined

Last visited
About Manthy
Rank

Tribünenzierde
Recent Profile Visitors
The recent visitors block is disabled and is not being shown to other users.
Dann ist ja der Weg frei für FF?! Rieds Defensive stabilisierten!

Ich würde an dieser Stelle mal den Namen Rene Aufhauser in die die Runde werfen! Würde für ihn den nächsten Schritt bedeuten und die Salzburg Gene bringt er auch mit!?

Taferner, des kostet a Stadionrunde, wenn ma wieder Zuschauer haben!!! 🍺

Schlagts mich, aber der A. Herzog analysiert die Situation bei uns ganz gut auf Sky! Würde bei uns vllt als Trainer echt gut passen!?

Denke das er noch nicht für 90 min zur Verfügung steht! Peretz ma dann 💯% fit im OP!

Bin mir fast sicher, das wir morgen wieder mit 2 anstatt 3 IV spielen, das war ja net zum Anschauen.... Henriksson auf die 6 würde mir gefallen! 👍

Laut Krone Stary neuer Trainer....

Natürlich stehen die Spieler unter dem Trainer keine Frage, aber wenn man ein bißchen die Situation beim WAC beobachtet hat, läuft das hat nix mehr rund! Meiner Meinung nach haben wir einen sehr sehr guten Kader, da muß man viel mehr raus holen, das ist Aufgabe des Trainers! Das geht jetzt schon einige Zeit! Das, was uns ausgezeichnet hat, Offensivstärke, Pressing usw. wurde halt durch FF's Drecksballbesitzangsthasenfußball und ich verwende bewusst dieses Wort "zerstört"! Das ist meine bescheidene Meinung als Fan, dazu stehe ich....

FF nach dem Cupspiel raus, Mo sollte interimistisch übernehmen, um die Saison iwie zu retten!

Danke @Torment für deinen Kommentar! kann man nur 100 Prozent unterschreiben! Ganz ganz wichtig unser ML10! Gebts ihm doch bitte eine Saison + Option noch Vertrag, dann passt alles und den FF schick ma! Ein weniger egoistischer Trainer täte uns ganz gut! Aber jetzt auch egal: wichtige 3 Punkte! voller Focus auf die El! Da wird wieder der ML10 einlaufen und falls der Wuschi den Elfer heraus holt, macht der ML10 ihn rein, so schaut's aus!!!

Ganz einfach, Vertrag verlängern, dann wird er wieder treffen....😉😉😉

Bravo, bestes Kommentar heute! 😂😂😂

Mit 3 IV gegen die Admira???