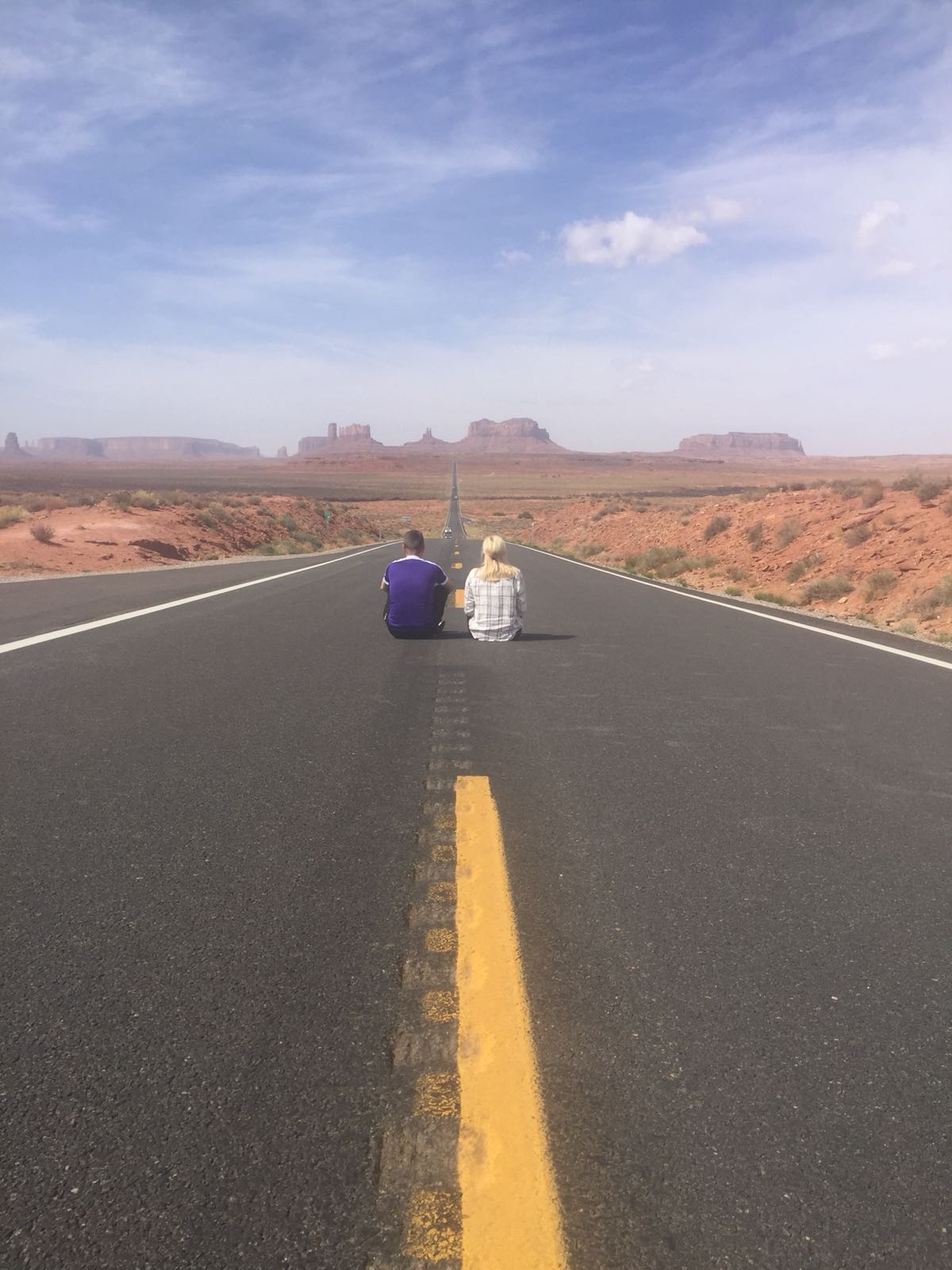 Content Count

650

Avg. Content Per Day

1

Joined

Last visited
About ViolaPoint
Rank

Weltklassecoach
Fußball, Hobbies, Allerlei
Recent Profile Visitors
The recent visitors block is disabled and is not being shown to other users.
Der Hawara is echt sein Geld wert... Bin auch mehr als froh dass wir Ilzer genommen haben anstatt von El Maestro

Wir hatten im Herbst ein paar mal die Situation wo der Gegner unter der Woche international gespielt hat und man am Wochenende nix davon gemerkt hat! Da waren wir früher körperlich am Sand... Bestes Beispiel war glaub ich da WAC oder so...

Die Grazer haben auch einen neuen! Fliesenleger oder so heißt der...

Das hätten sich unsere Spieler gestern zu Herzen nehmen sollen

Der Rasen in Graz is auch a bissl hinich...

Tendiere eher dazu zu sagen dass M'dorf seine Sache ordentlich macht und Sturm deshalb net gut aussieht!

Wahnsinn wie Mattersdorf die Grazer grad herspielt... SO hätte ich mir unseren Auftritt gestern kn HZ1 auch vorgestellt!

Wenn er nur 2 Tore in 15 min macht...

Könnte mir schon vorstellen dass im Sommer mehr Kohle zur Verfügung steht wenn es gelingt dass ein Investor bald mal einsteigt!

Es wäre schon sehr geil wenn man Gazprom zu einem Investment bei der KM überzeugen könnte...

Egal wer, den sollt ma schleunigst verpflichten

Ok Danke! Kann mich nur an das Match im Sommer 2004 in Mistelbach erinnern...

Ich war damals auch vor Ort! War das das Match wo es so geschüttet hat und nach 70 Minuten abgebrochen wurde?! Müsste 2004 oder so gewesen sein...

Lassts mich doch bitte a bissl nostalgisch sein! Hör dann eh wieder auf wenn wir gegen Altach in der Realität ankommen!