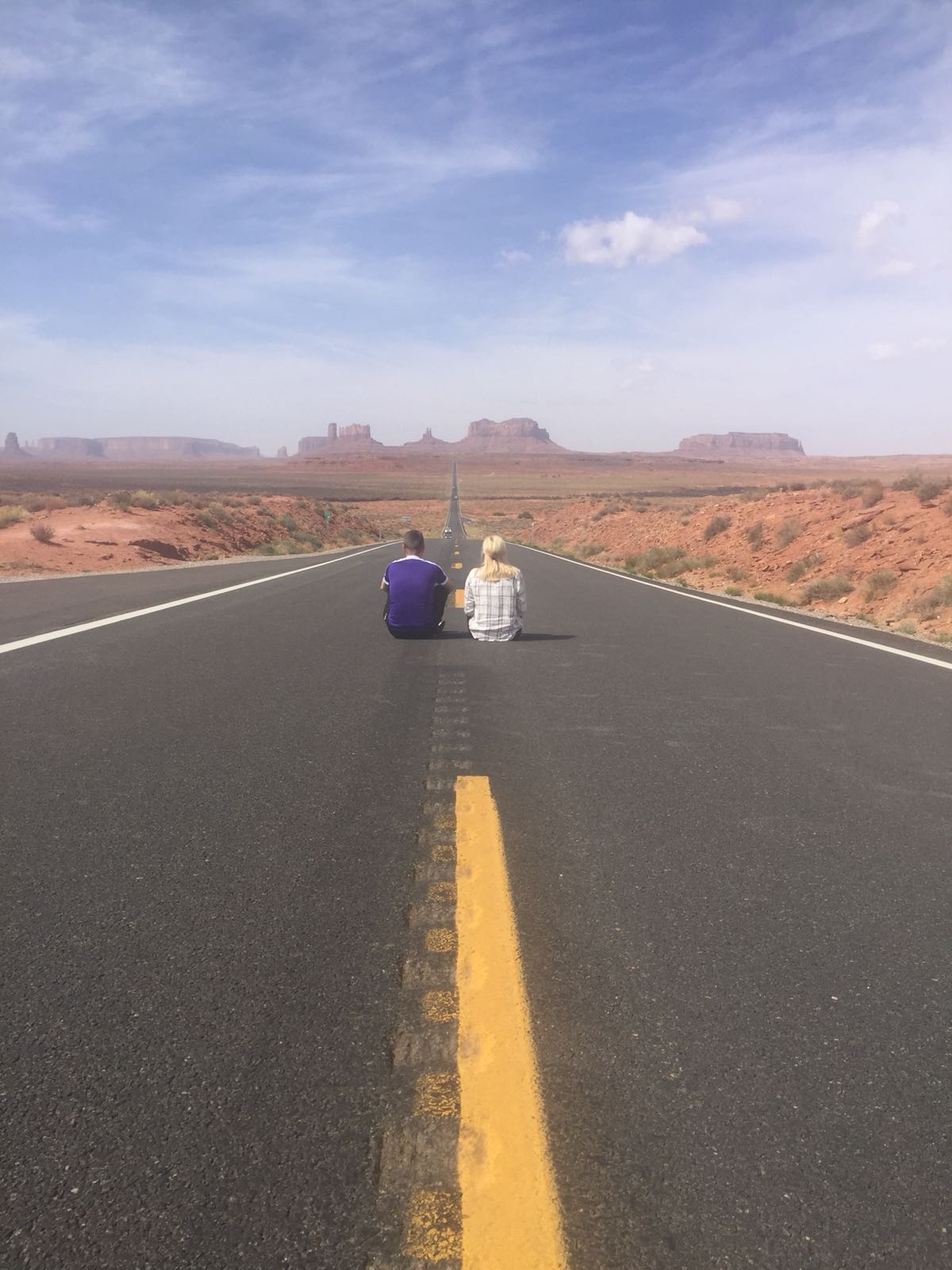 Content Count

702

Avg. Content Per Day

1

Joined

Last visited
About ViolaPoint
Rank

Dauer-ASB-Surfer
Fußball, Hobbies, Allerlei
Recent Profile Visitors
The recent visitors block is disabled and is not being shown to other users.
Also wenn unsere mal so ne Leistung abliefern würden wär mir leichter! Ich werd mir bei Gelegenheit wirklich das Admira Match nochmal geben...

2:0 Warst eh nicht am Lokus?

Da werden's in den Interviews bestimmt wieder auf die Tränendrüse drücken! Arme Hascherl

Der Herbst hat eindrucksvoll gezeigt dass uns das auch nicht entgegengekommen ist...

Spielerisch sieht das bei beiden Mannschaften schon sehr nach Fußball aus. Im Vergleich zum gestern gebotenen, schätze ich beide Teams zwei Klassen stärker ein als uns so ehrlich muss man sein. Wir haben im oberen Playoff sowas von gar nix zu suchen...

Wenn man alles andere mal beiseite lässt, muss man schon sagen, dass fünf Wechsel auch nicht grad gut für den Spielfluß sind... Von der Bank konnte auch keiner aufzeigen und hat sich aufgedrängt!

Geisterspiele: die Austria bekommt die Chance finanziell zu überleben. Meisterschaft abgesagt: die Austria kann zusperren, da pleite. Völlig klar, dass ich da gegen Geisterspiele bin.

Für mich gehts mangels Vorbereitung und Eingewöhnung nach der langen Pause quasi von Null los! Ich seh mir das natürlich an und hoffe dass Ilzer weiß was er tut...

Des war ja an Peinlichkeit kaum zu überbieten!

Warten wir es ab! Immerhin sind die ja Tabellenführer und momentan a Aushängeschild! Auf die Konsequenzen bin ich sowas von gespannt!

Könnte mir sogar vorstellen, dass die Liga je nach medialem internationalen Echo die Strafhöhe anpassen wird! Auch möglich, dass man Gras über die Sache wachsen lassen möchte! Das würd nämlich voll zu unserer Liga passen!

Hab ich mir auch schon gedacht! Da müssen ja ur viele dicht halten! Da kannst ja schon drauf warten dass da mal irgendeiner plaudert... Sehr optimistisch vom LASK geglaubt zu haben dass das nie rauskommt! MMn wär das sowieso irgendwann publik geworden...

Des einzige guade Linz is da Roland Linz!👆

Ist echt nur ne Vermutung ohne konkretes von mir! Dass nur dem LASK sowas eingefallen is? Außerdem haben sie sich ja nur mitm Datum vertan! Sonst is nix passiert!

Irgendwie hab ich das Gefühl dass der LASK nicht der einzige Verein ist, der das Kleingruppentraining so interpretiert hat!