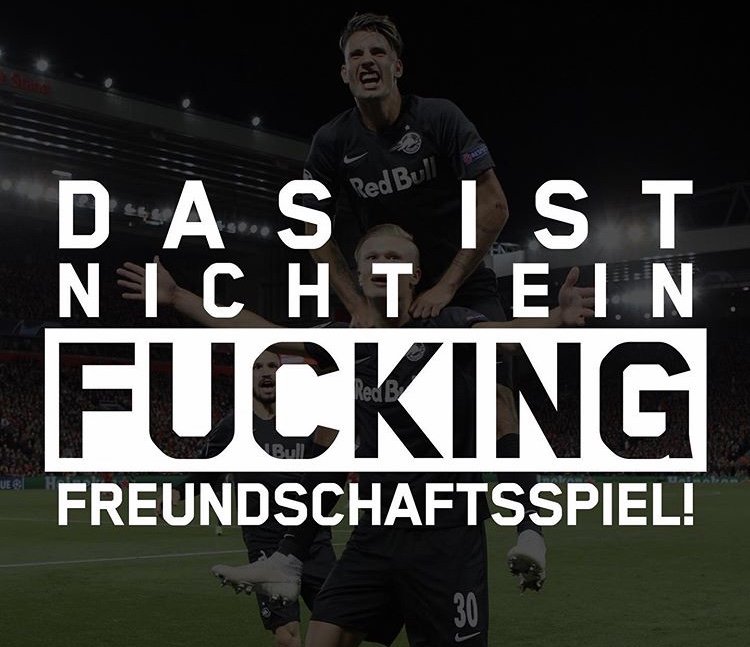 Content Count

51

Avg. Content Per Day

1

Joined

Last visited
Recent Profile Visitors
The recent visitors block is disabled and is not being shown to other users.
Sind normale Karten die halt für die UEFA Partner freigehalten werden.

29.000 Fans werden dem Spiel beiwohnen. Möglicherweise können wir noch UEFA-Kontingente zum Verkauf freigeben. Es empfiehlt sich daher für alle Kaufberechtigen der Verkaufsphase 2, regelmäßig den Online Ticket-Shop zu checken. Wir danken allen Fans für ihre Unterstützung und wünschen viel Spaß beim UEFA Europa League-Kracher in unserer Heimstätte!

Rund 400 neue Karten online Die wollen mich verarschen. Teilweise echt gute Karten.

Jetzt sind seit 5 Minuten keine neuen Karten reingekommen. Jetzt müsste es wirklich ausverkauft sein.

Auf der Ost Unterrang gibts jetzt einen halben Block Also wer sich erst am Schluss die Karten holt bekommt die besten Karten.

Nein, konnte auch mit meinem 2.Acc noch 2 Tickets mit einer Tickethistorie kaufen.

Will nichts verschreien, aber jetzt scheint es wieder ausverkauft zu sein Edit: und schon gibts wieder 15 neue Plätze Jetzt gibts 20 Plätze in der Nord wieder. Dachte die wäre ausverkauft ? Das Ticketing kannst vergessen ..

Es gibt eigentlich jetzt wieder ein paar Karten

Jetzt haben's wieder einen Block aufgemacht ? Deren Vorgehensweise werd ich wohl nie verstehen.

Ging genau um 9:00. Alles sehr easy, zumindest bei mir. Gab aber vielleicht noch 200 Karten mehr nicht.

Also eigentlich müsste es noch Oberrang Nord/West Kurven Blöcke und ein Unterrang Süd/West Kurven Block sein. Vereinzelt aus anderen Blöcken werden auch noch Karten erscheinen. Also gegen Lazio waren damals 2000 Karten noch verfügbar und die waren in 1min weg. Der Server hielt stand, aber sobald man Plätze markiert sind sie weg. Also wird ein ziemlicher Kampf für die die noch Karten brauchen.

Es wurden ein paar Blöcke noch nicht geöffnet (vermute mal 3). Für den freien Verkauf wird zu 100% nichts zurückgehalten. Am Montag werden alle Karten sofort ausverkauft sein.

Fast die 1er Garnitur von Zenit. So in etwa wie bei uns.